Thrie-Beam is a wider version of w-beam with three distinct ridges. It is typically employed where greater strength is required.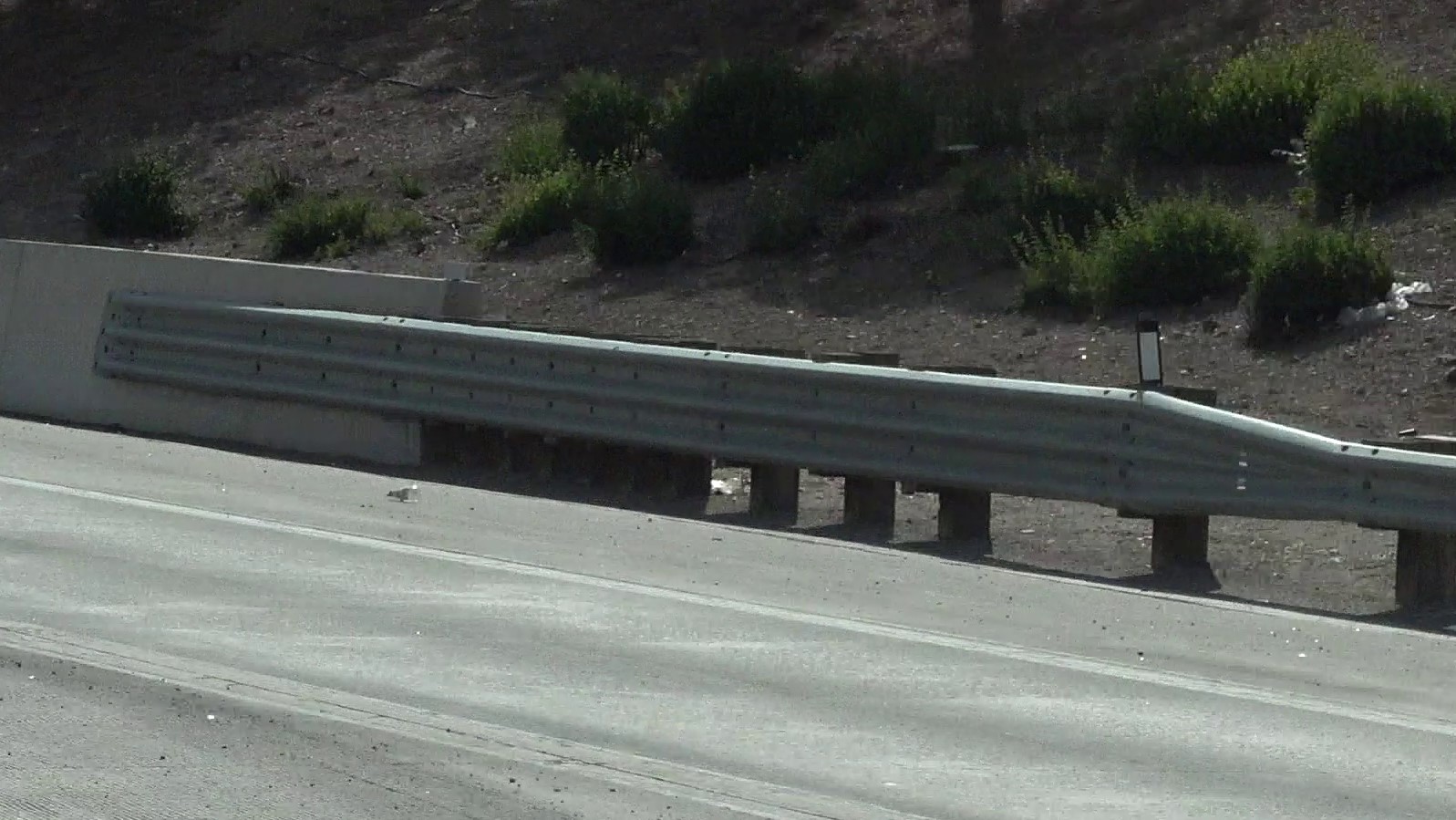 To Be Completed
Thrie-Beam is found on the road in a variety of configurations:
Thrie-Beam Guardrail
Modified Thrie-Beam Guardrail
3N Guardrail
BLIDTL4C2-MASH
Ezy-Guard High Containment (HC)
Gregory Mini Spacer Thrie-Beam (GMS-TB)
Trinity T-39 (Thrie-beam)
The sources of the specific device names are documented here.
Several agencies have created detailed guardrail repair standards and assesment criteria, notably: