The NU-Cable is a proprietary cable system.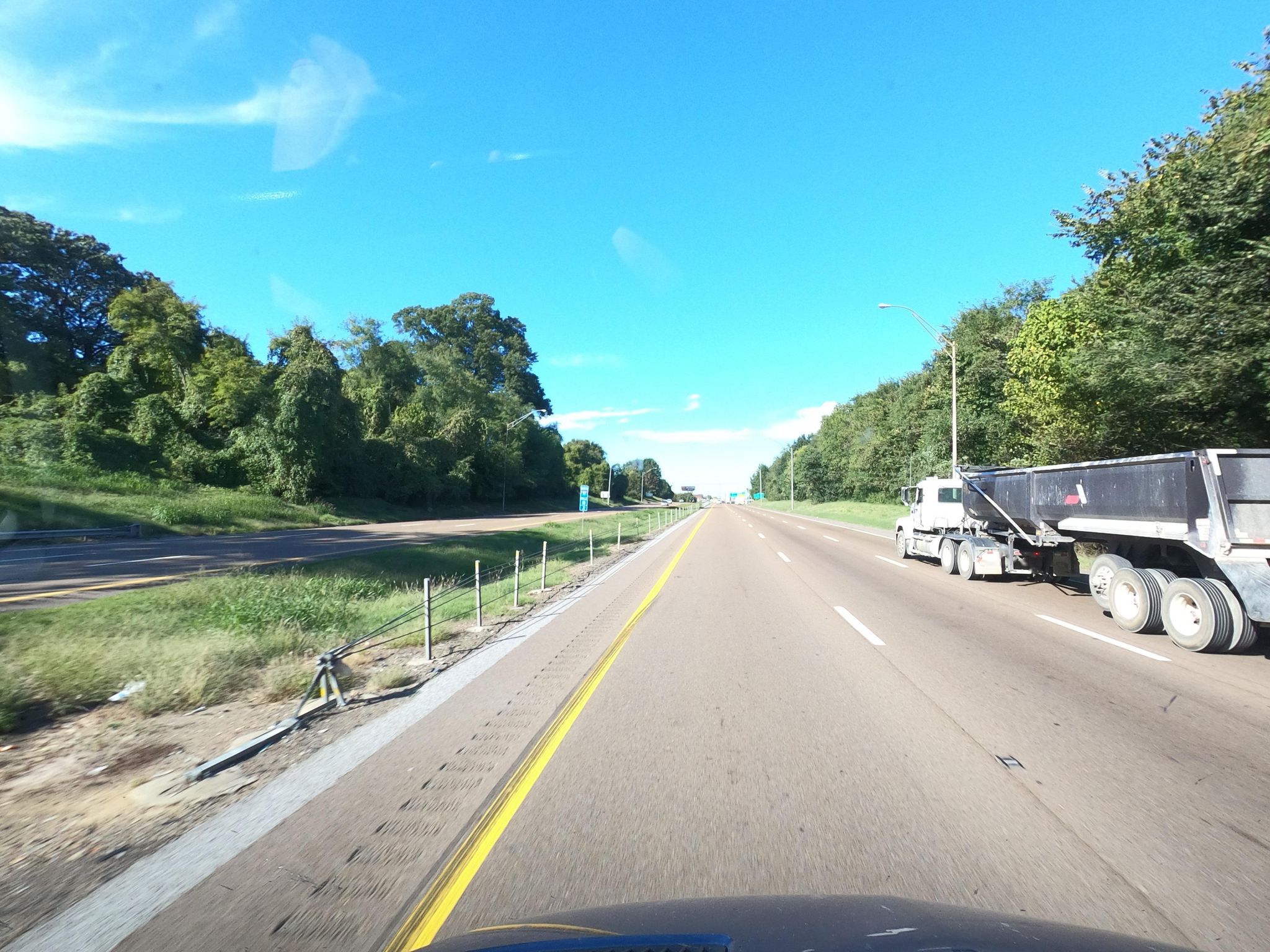 From the manufacturer's website:
The NU-CABLE High Tension Cable Barrier System offers a unique combination of TL-3 and TL-4 crash-test proven protection and visual appeal in both median and right-side guide rail applications. Plus the added bonus of a 50 to 75% cost saving versus traditional W-beam and concrete barriers, and up to 20% savings over other high-tension cable systems.
Key features of the NU-Cable system are:
Four wires, two on each side of the post
U shaped post with holes in it
Anchor with little legs
| Test | Status | Level | Version |
| --- | --- | --- | --- |
| NCHRP-350 | ✔️ | TL-3 | TL3 |
| NCHRP-350 | ✔️ | TL-4 | TL4 |
| MASH | ❌ | | |
TBC
TBC