The Gibraltar barrier is a proprietary cable system.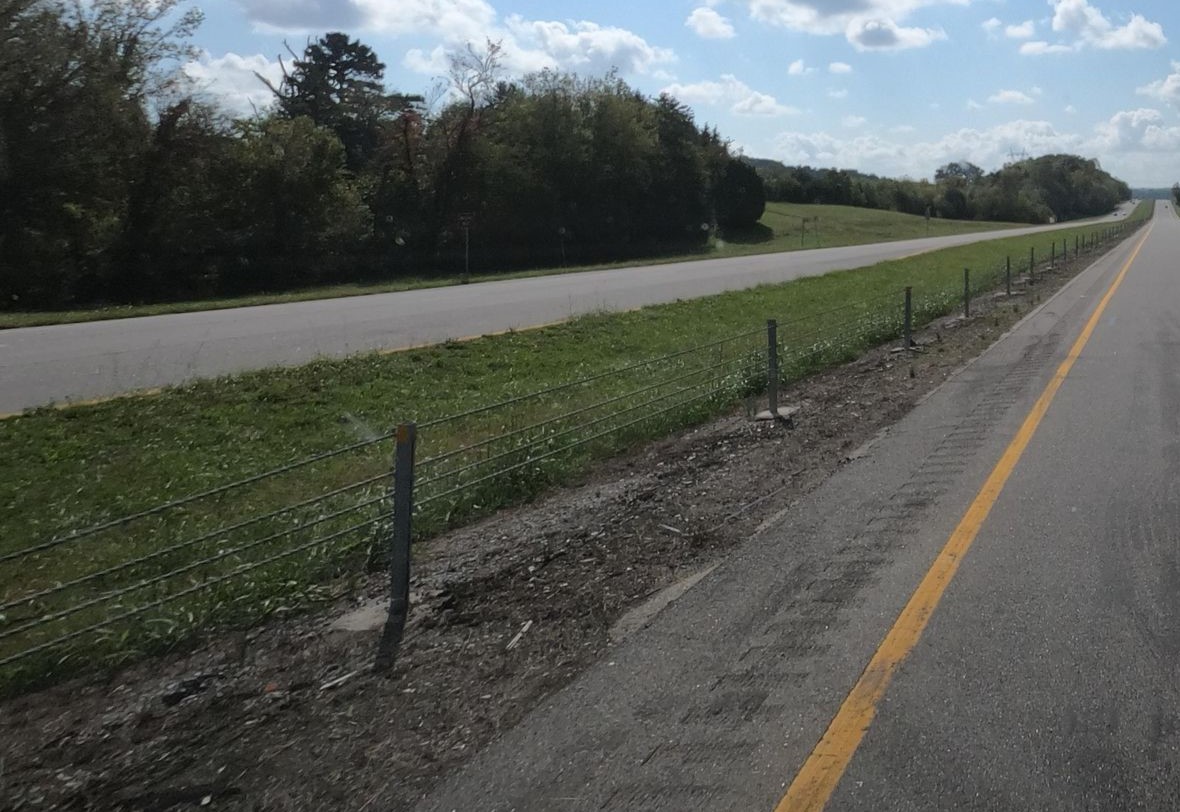 From the manufacturer's website:
The Gibraltar TL4 four cable High Tension Cable Barrier (HTCB) system is MASH16 approved on level terrain up to 4:1 slopes. This unique cable system design allows the top two cables to alternate within the top loop of the hair-pin which effectively slows and re-directs vehicles that leave the highway. The Gibraltar end terminal has also passed the rigorous and comprehensive MASH16 testing protocols. MASH16 requires a total of 16 crash tests which include heavier vehicles, more severe impact angles and higher impact speeds. Gibraltar's cable system and end terminal successfully passed each of the required tests.
Key features of the Gibraltar system are:
Three or four wires, woven through the posts
C-Shaped Posts with U shaped wire holders
Gate like anchor
| Test | Status | Level | Version |
| --- | --- | --- | --- |
| NCHRP-350 | ✔️ | TL-3 | 3 and 4 Wire |
| NCHRP-350 | ✔️ | TL-4 | 3 and 4 Wire |
| MASH | ✔️ | TL-4 | 4 Wire |
TBC
TBC